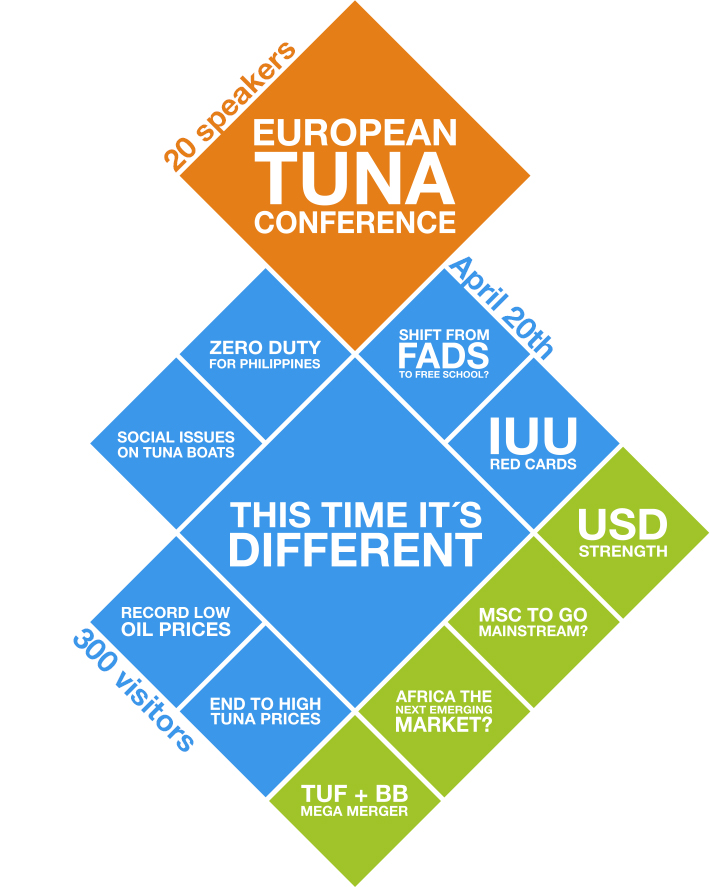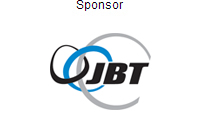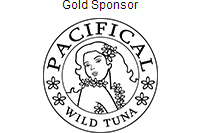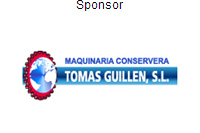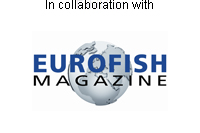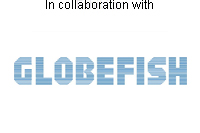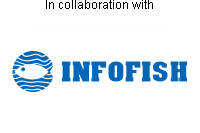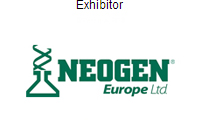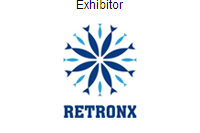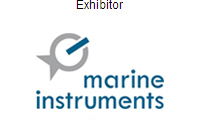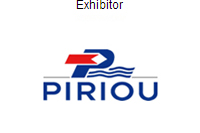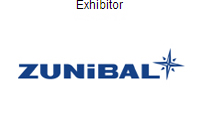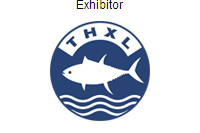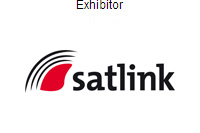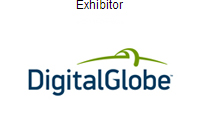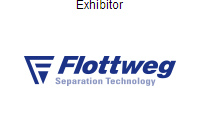 Atuna.com is pleased to organize the 5th European Tuna Conference,
which will take place in Brussels, Belgium, on April 20th, just one day before the
Seafood Expo Global (April 21 - 23), the world's largest seafood show.

The European Tuna Conference 2015 will start in:


The 5th edition of the European Tuna Conference will focus on the theme:
"This Time It's Different"
Referring to the many high impact changes that the European tuna market will be facing in 2015, demanding full attention of tuna buyers, suppliers and policy makers.

This is what tuna industrial professionals participants at the 2013 event had to say:
"The ETC is the best tuna conference for government, private and NGO (stakeholders) to safeguard sustainable tuna fisheries."
"Good event for keeping in touch with industry colleagues and getting an update of information on the tuna industry dynamics."
"I found the conference to be informative on global fishing trends, and also worthwhile for understanding European market challenges and how they impact other markets."
"It is a focused forum on the European market, whereas Tuna Bangkok is more global and general, and the Pacific Tuna Forum is pacific focused."
"Very interesting to get the pulse of the tuna industry in European markets."
"Great networking forum if you are involved with the tuna industry and want to engage/meet the main stake holders."
"The ETC is a great way to get a snapshot of everything going on in the world of tuna. From market forces, to stock status and sustainability issues."
"Everyone was there!"
"It was well worth the time and provided good insight to the industry and the market."
"Great place to meet the EU tuna industry before the ESE."
The European Tuna Conference 2015 will focus on the changing supply situation for tuna markets within Europe. It will bring together leading raw material suppliers, fishing companies, processors, tuna brands, distributors and traders, as well as retailers and bankers to debate and discuss the challenges and opportunities within the tuna industry.

The most important and current issues faced by the European tuna industry and beyond will be addressed. These include:
Changing Trade Flows

IUU

FADs And Eco-FADs

Investing In The Tuna Industry

Social Issues

Stock Status

Global Tuna Fishing Overcapacity

Price And Market Developments
The conference will be aimed at the tuna professionals who deal with the production, packing, import/export, marketing and distribution of fresh, frozen and canned tuna to and within the European market.

Those who are attending will include:
Tuna fishing companies 

Canned tuna producers 

Fresh & frozen tuna processors 

Tuna buyers
Tuna distributors & importers 

Financial institutions 

Tuna traders 

Policy makers 

Consultants 

Lawyers
At this fifth edition, expert speakers will provide the expected 300 participants with a broader scope on the vital issues currently moving the global and European markets, and exhibitors will display their products and services.